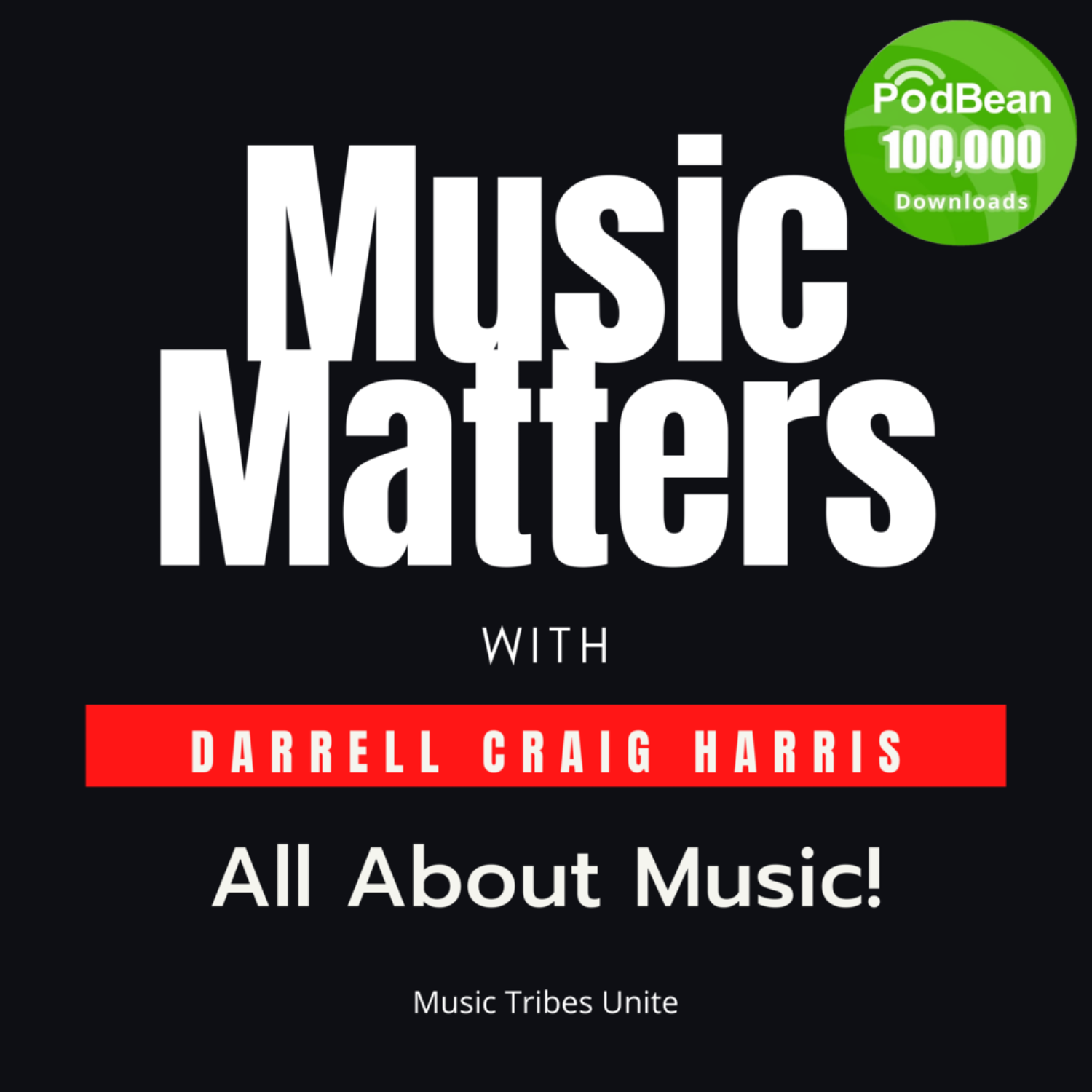 Reggie Washington was both raised and started his musical career in New York. Now he is globally known as a consummate bass player, bandleader, composer educator, mentor, and a man that has followed his heart in love. Living in Brussels, Belgian with his wife and three daughters. 
It was really great fun to spend quality time with him chatting about many things that you don't normally hear. Listen in and hear backstories, musician advice, and much more. I know you won't be disappointed.  
Please check out the website for Reggie Washington and his social media channels.
https://reggiewashington-official.com/
https://www.youtube.com/user/JammincolorS/videos
https://www.facebook.com/Reggbass/
Our podcast series is available on all major podcast outlets, search for "Music Matters With Darrell Craig Harris". Thanks to my co-producer Nigel J. @ MusicTribesUnite.Media and to our sponsor Switcher Studio Mics supplied by Shure #switchercreator #madewithswitcher
Please check out our Music Matters podcast on @spotifypodcasts
and our New Music Matters Podcast Website- 

And a 'Big Shout Out' and thanks for the support of the following:
#Sullen Clothing - and Music Matters SWAG

Please, support, LIKE, and helps us grow - check out our Social Media pages: