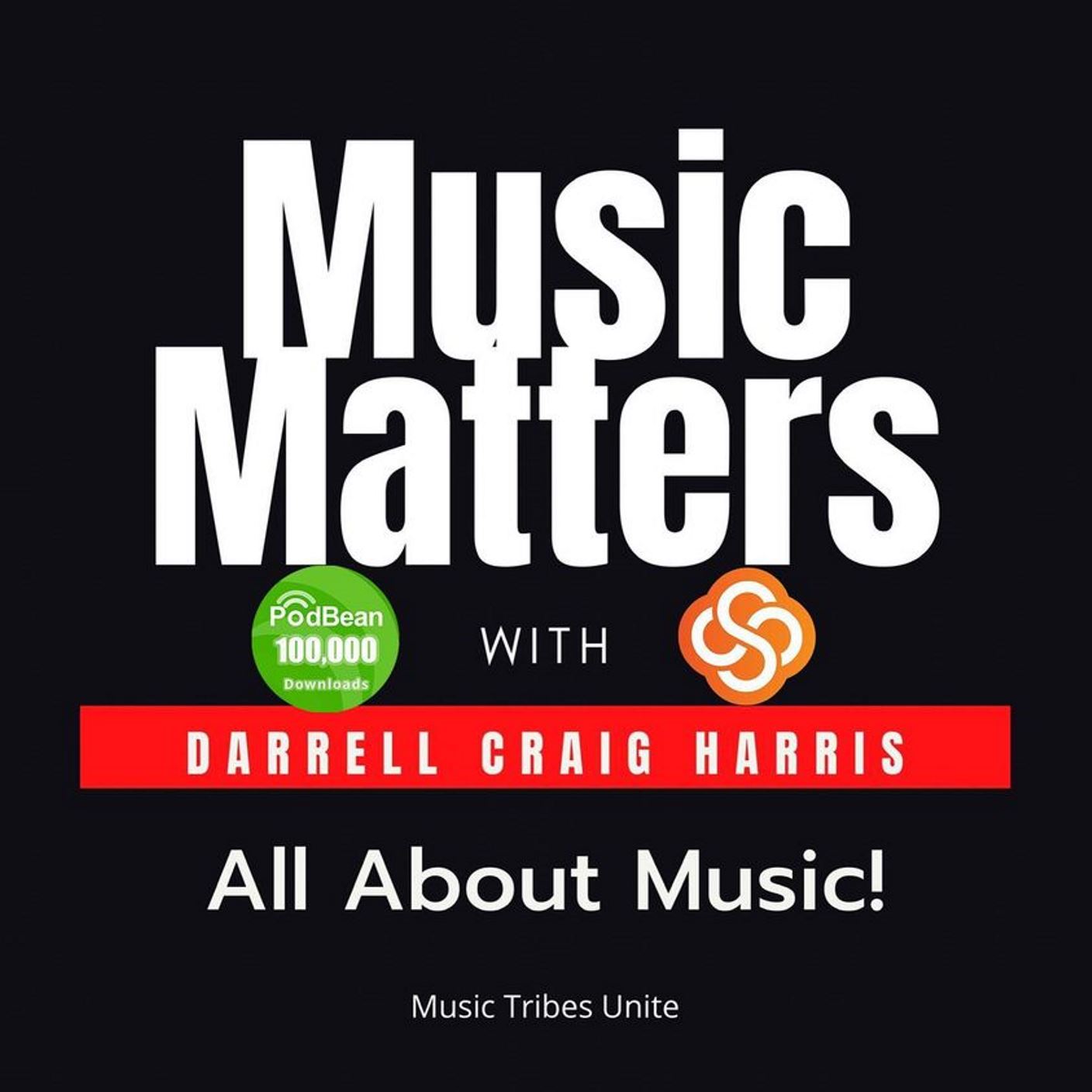 Listen in on my fun recent informative chat with Editor In Chief, podcast producer, voice-over artist, Nigel J. from his home in rural France! Today we hit 150K downloads - AWESOME :)
We talk about the influence and healing power of music on humans, the current state of things in the global music community, and more!
You can find Nigel J. at Music Tribes Unite!
Music Matters Podcast is sponsored by Switcher Studio with support from Shure Shure UK and MyPodgear.com
Please check out our Music Matters podcast on @spotifypodcasts
and our New Music Matters Podcast Website- 

And a 'Big Shout Out' and thanks for the support of the following:
#Sullen Clothing - and Music Matters SWAG

Please, support, LIKE, and helps us grow - check out our Social Media pages: