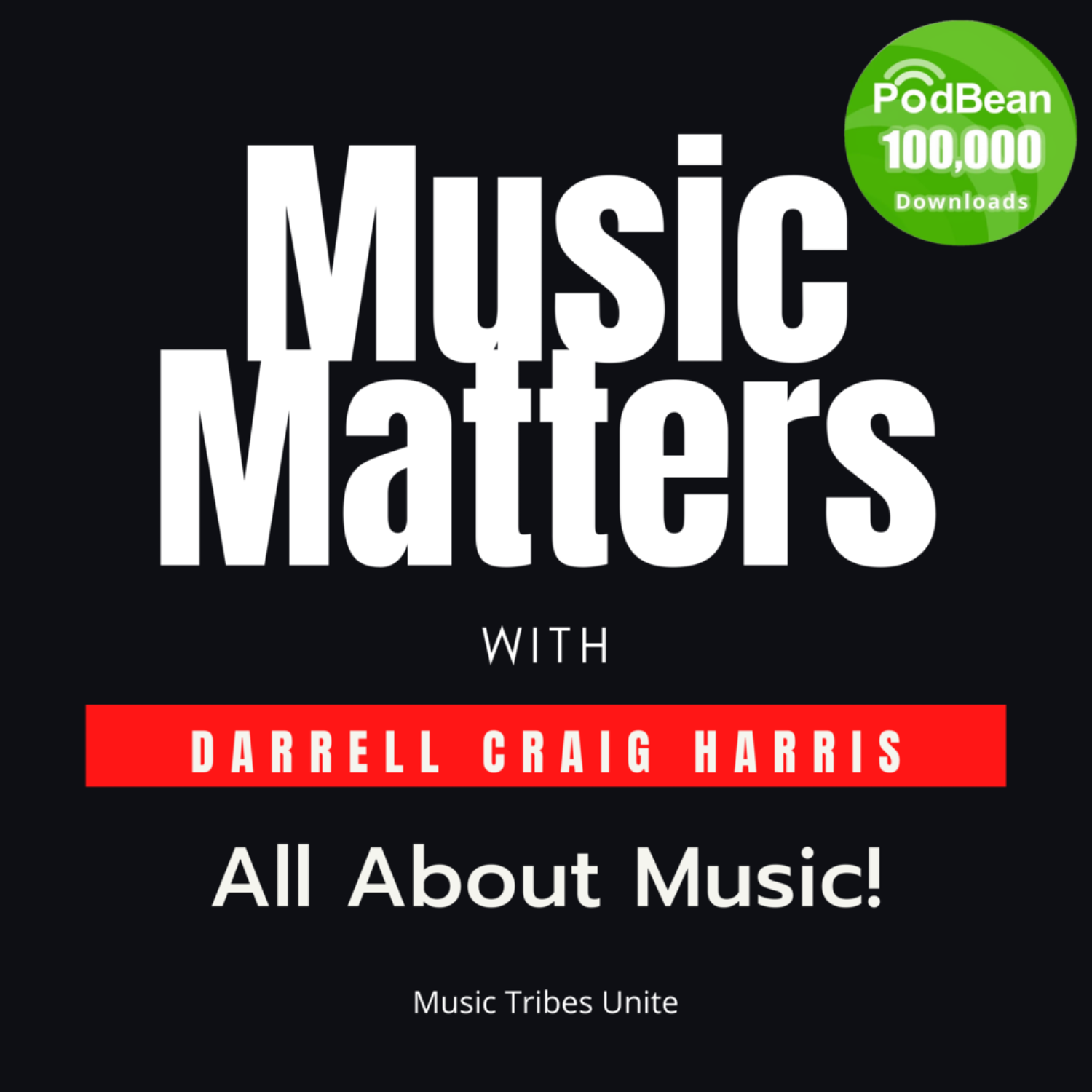 I was looking forward to chatting with Rebecca, especially about her new debut album 'Love Life Choices' - Although having listened to her singing and knowing some of her musical family histories. It becomes all apparent why she sounds so polished for her age.
Having active encouragement from an uncle - Steve Angel the drummer who played with Jimi Hendrix. Plus, Rebecca's mom and dad, Linda and Dennis Angel, also musical in their own right actively encouraged her to pursue he dreams of being a professional singer. You then connect this all with a musical legend producer and mentor - Jason Miles and it all makes sense. 
Prior to this debut album, Rebecca has a growing list of major music accolades/awards to her credit. Winning New Artist Breakout Single in 2020 with the 'For What It's Worth'
Love Life Choices features a roll call of some of today's most versatile, intuitive players, who as an ensemble brings out Rebecca's greatest strengths. Steeped in jazz, her skills as an improviser are especially potent. Just go over to her website and listen for yourself.
Below you'll find the website and Social Media for Rebecca Angel
https://www.instagram.com/rebecca.jo.angel/?hl=en
https://www.facebook.com/rebeccaangeljazz
https://twitter.com/rebeccajoangel

https://www.youtube.com/user/rebeccajoangel/videos
Our podcast series is available on all major podcast outlets, search for "Music Matters With Darrell Craig Harris". Thanks to my co-producer Nigel J. @ MusicTribesUnite.Media and to our sponsor Switcher Studio Mics supplied by Shure #switchercreator #madewithswitcher
Please check out our Music Matters podcast on @spotifypodcasts
and our New Music Matters Podcast Website- 

And a 'Big Shout Out' and thanks for the support of the following:
#Sullen Clothing - and Music Matters SWAG

Please, support, LIKE, and helps us grow - check out our Social Media pages: