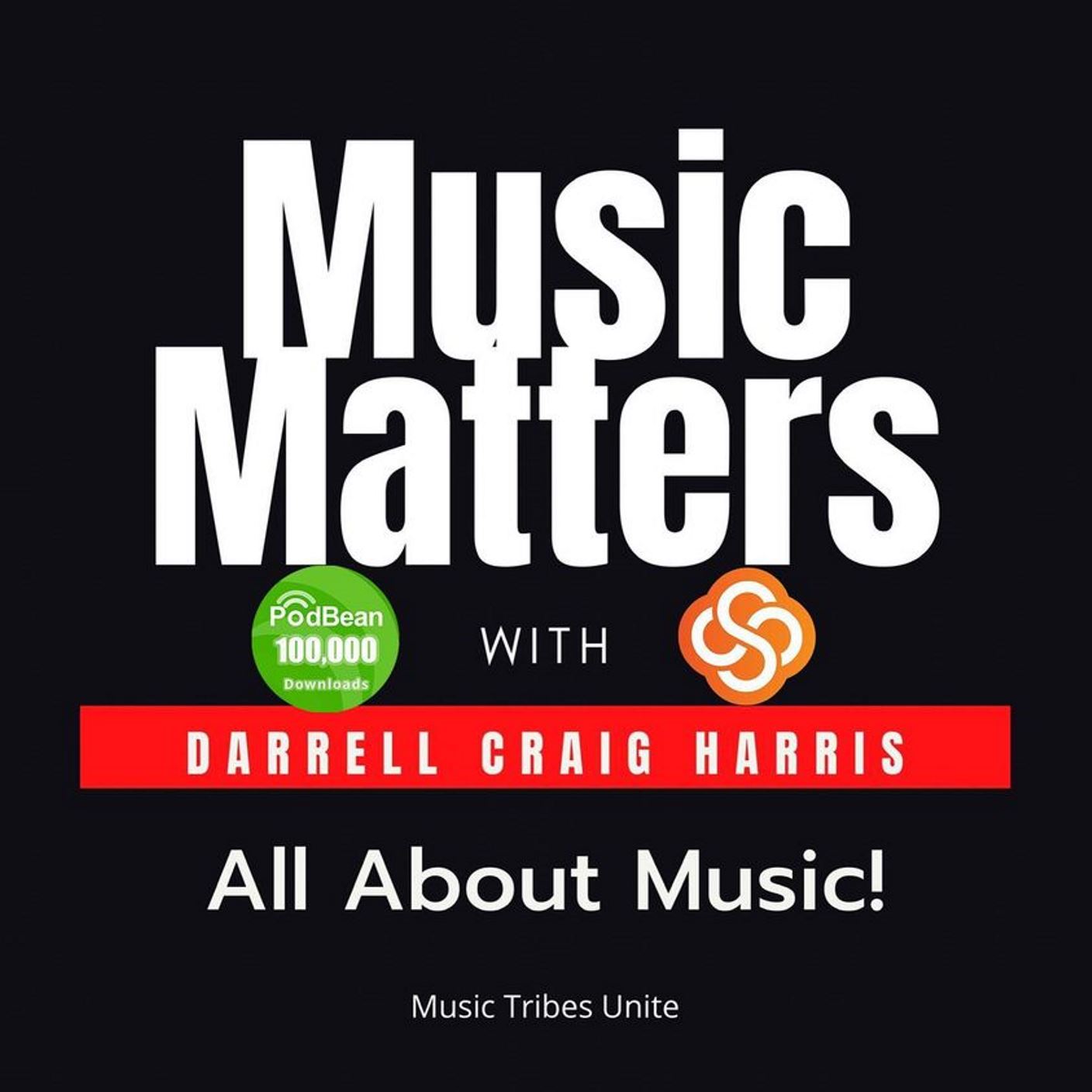 I had such a fun time chatting with the legendary Randy Brecker from the amazing Brecker Brothers! Such an awesome and long career, we covered a lot of ground. He's a very generous and gracious man, and he had me in stitches!
Randy has had such an interesting life, his beginnings go back to being a founding member of Blood, Sweat, and Tears! His work with his brother and their band is legendary, along with his numerous other recordings, and compositions!
Here is the website link for Randy Brecker.
Plus, all his social media channels are below.
https://www.facebook.com/RandyBrecker/
https://twitter.com/randybrecker
https://www.youtube.com/user/RandyBrecker
Our podcast series is available on all major podcast outlets, search for "Music Matters With Darrell Craig Harris". Thanks to my co-producer Nigel J. @ MusicTribesUnite.Media and to our sponsor Switcher Studio Mics supplied by Shure #switchercreator #madewithswitcher
Please check out our Music Matters podcast on @spotifypodcasts
and our New Music Matters Podcast Website- 

And a 'Big Shout Out' and thanks for the support of the following:
#Sullen Clothing - and Music Matters SWAG

Please, support, LIKE, and helps us grow - check out our Social Media pages: