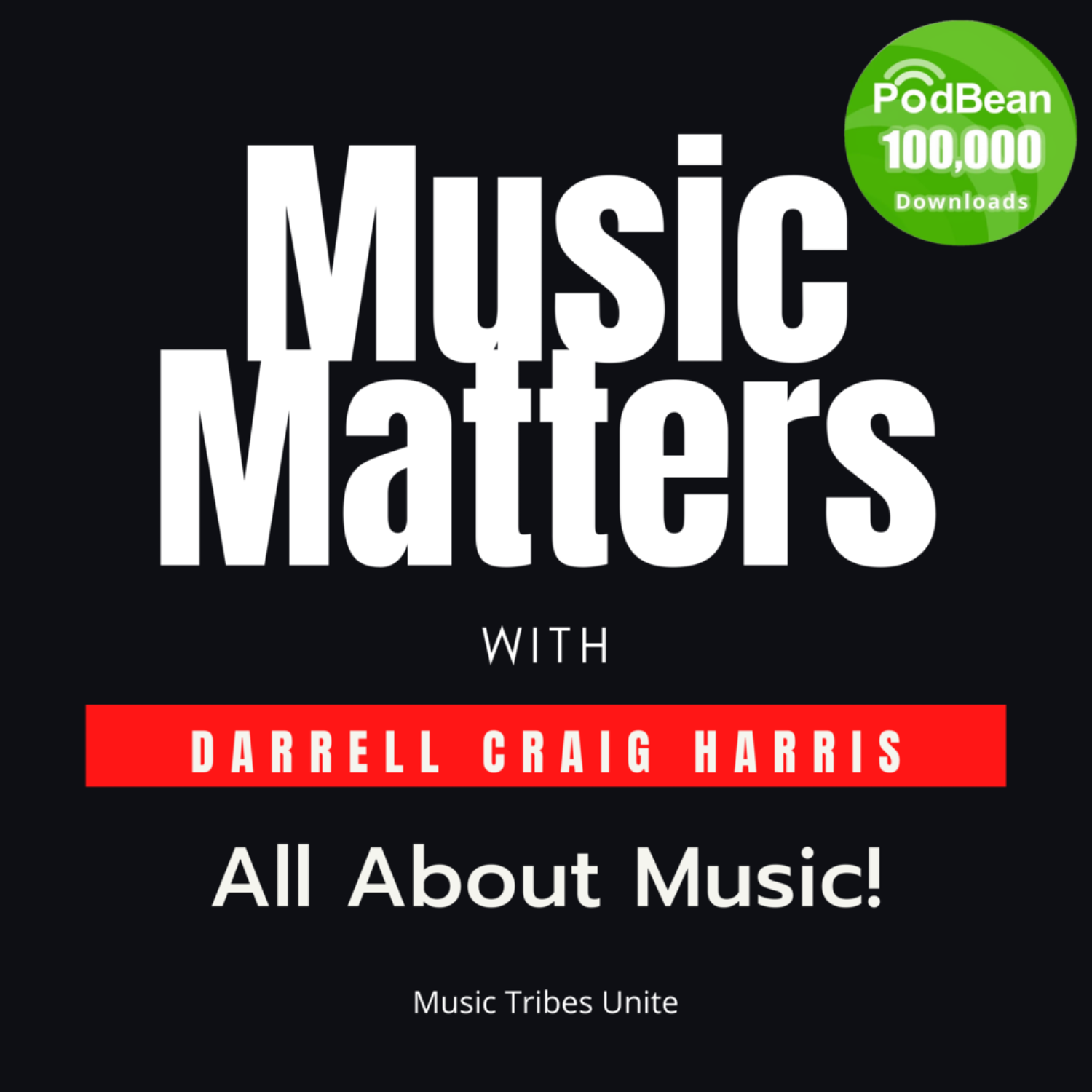 On this episode of Switcher Chats is my good friend Christa Renwall - what a powerhouse lady, multi-talented and passionate in helping other artists realize their full potential.  Her natural ability to mentor and seek out tangible rock-solid action plans, and witnessing the devastating impact Covid 19 emergency has brought on the Finnish arts sector, has led Christa to continue her advocacy by choosing to be politically active. Striving to make the Finnish arts environment a positive place to grow both as an artist as well as be beneficial for all parties. 
Listen in as Christa shares really helpful tips for artists to move forward in their music careers.  I do give Christa a little surprise when I play a track from way back and when we first got to know each other. Christa of course is also a fantastic musician/singer and sang on two occasions for the Eurovision contest. 
I recommend your find out more about this consummate professional and who knows she might be able to help you! 
Here are some Social media links to contact and/or follow Christa's important work.
https://www.linkedin.com/in/christa-renwall-34091754/
https://www.facebook.com/christa.renwall
https://www.facebook.com/Kuntavaaliehdokas-Christa-Renwall-110470024222148/
https://soundcloud.com/christa-renwall
Our podcast series is available on all major podcast outlets, search for "Music Matters With Darrell Craig Harris". Thanks to my co-producer Nigel J. @ MusicTribesUnite.Media and to our sponsor Switcher Studio Mics supplied by Shure #switchercreator #madewithswitcher
Please check out our Music Matters podcast on @spotifypodcasts
and our New Music Matters Podcast Website- 

And a 'Big Shout Out' and thanks for the support of the following:
#Sullen Clothing - and Music Matters SWAG

Please, support, LIKE, and helps us grow - check out our Social Media pages: