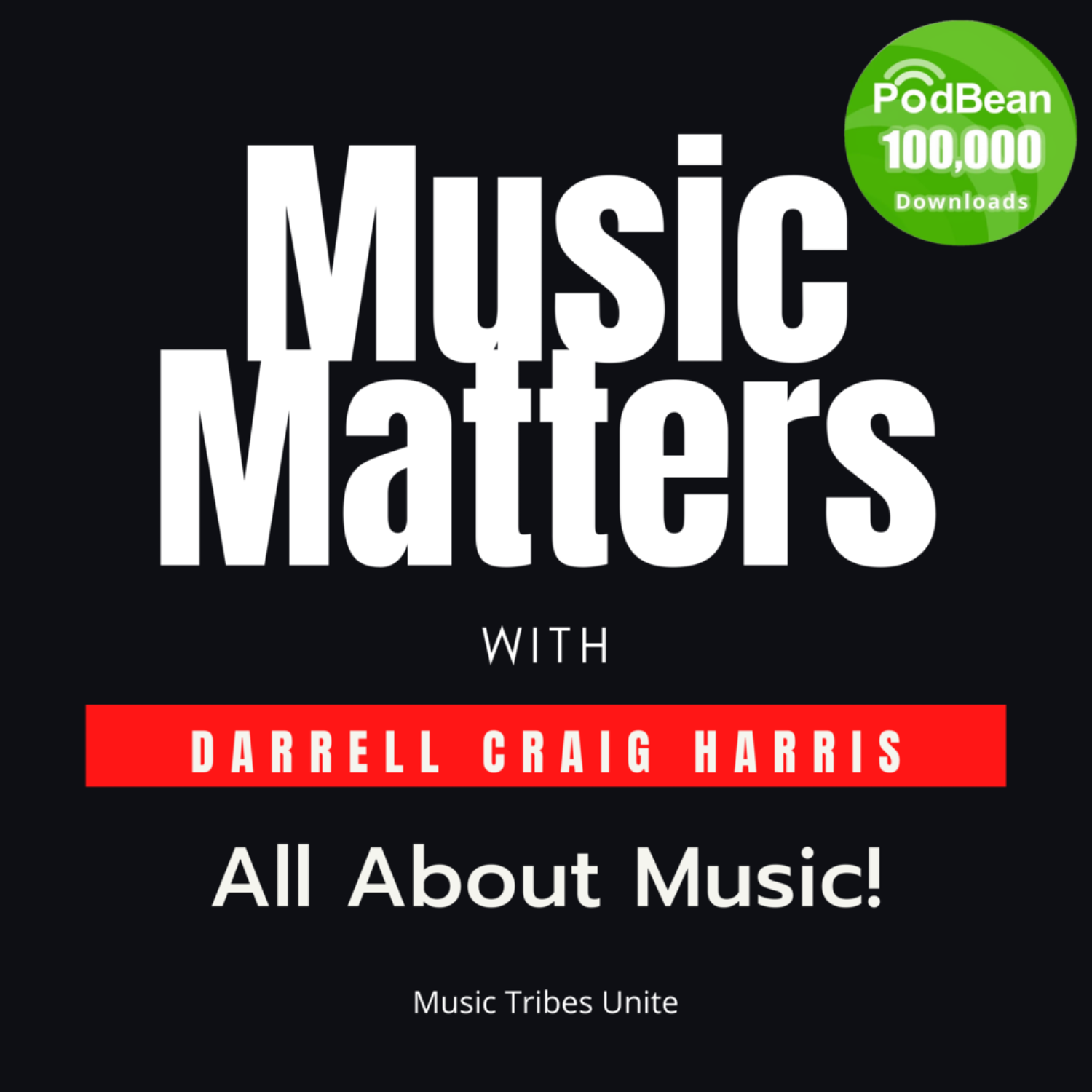 My special guest on this episode is a global legend with 14 top 40 hits, 5 Top 10 Hits, and 2 x number 1 Hits - a massive Talley of Gold and Platinum records, also he has over 30 million sold records to his credit. 
It was a real pleasure to chat with Mark Farner. A Flint, Michigan native, husband, father, and the all-American frontman and guitarist for
'Grand Funk Railroad'.  Plus Mark brought me up to speed on his latest project 'Mark Farner's American Band'.  Our quality time chatting together was very insightful and a real honor. 
I highly recommend the website of Mark Farner and connecting with his social media channels. Also this Great New Video of Mark's latest release - "Never & Always" 
( Fan quote: Beautiful song and video! I've always loved your voice Mark - 50 years now! Wow! God bless! - Rebecca Luff )
Please check out our Music Matters podcast on @spotifypodcasts
Hey, also check out the New Music Matters Podcast Website- and Music Matters SWAG

And a 'Big Shout Out' and thanks for the support of the following:
Rodney Hall FAME Recording Studios in Muscle Shoals, Alabama Shure microphones - Sullen Clothing-
Nigel J. my co-producer and voice over talent, all while running - Music Tribes Unite Media for our Podcast - Productions
Please, support, LIKE, and helps us grow - check out our Social Media pages: